Freight forwarding and
integrated logistics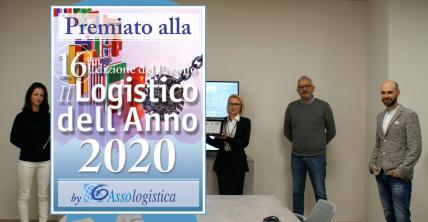 TWS - TRANS WORLD SHIPPING - The Logistics of the Year Award 2020
Innovation in TECHNOLOGY and LOGISTICS 4.0
FOR THE RETAIL 4.0 PROJECT - INTELLIGENT TRACEABILITY SYSTEMS FOR THE INTEGRATIONS BETWEEN LOGISTICS AND RETAIL
>>

see more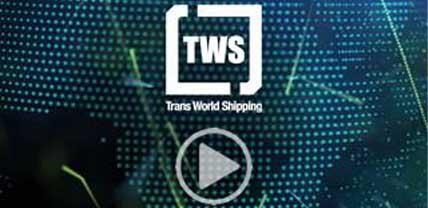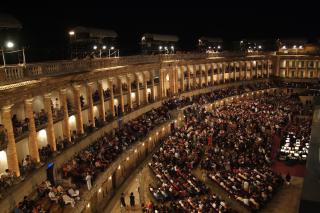 TWS celebrates its 25th anniversary with the Sferisterio Opera Festival!
Trans World Shipping Spa sponsors Italian cultural excellence around the world.
>>

see more
Highlight - Fiscal Representation: how to become a Foreign Importer of Record in the EU.
see more
>>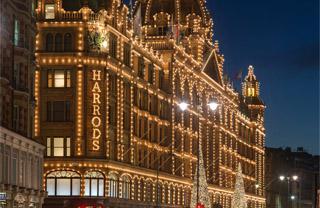 Harrods recommends TWS
The prestigious, historic London department store, Harrods, recommends that its suppliers choose TWS for transporting their goods.

>>

see more
Highlight: CITES service, an excellence of TWS
see more
>>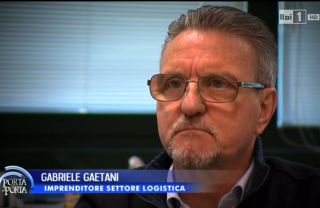 Gabriele Gaetani at the Italian TV talk show "Porta a Porta": "The Italian Government must do more in support of enterprises"
Even for those companies that are not suffering from the current economic crisis, as in the case of TWS, the heavy tax burden and the slow VAT refunds by the Government seriously endanger the Made in Italy industry...
>>

see more
AEOF CERTIFICATION
Trans World Shipping Spa (TWS) has been granted AEOF certification, i.e. the status of Authorized Economic Operator
>>

see more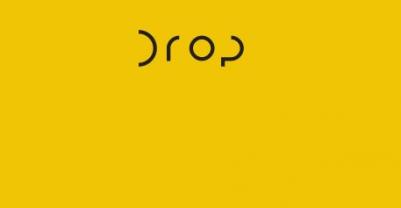 Corporate video
TWS is proud to present our new company video, which effectively explains the values that underpin the TWS culture: care, efficiency, promptness and personalised assistance.
>>

see more