organization
An international
Network
of integrated

Services

.
Based in Italy, TWS works with our offices and staff in the USA, France, the United Kingdom, Romania and Spain; we also have business locations in China and Vietnam.
The original core of the company developed from the area around Civitanova Marche, which is home to one of the most important industrial districts in Italy.
The TWS management team has built up an organisation of experts in shipping, customs operations and integrated logistics, who can boast many years of experience.
All our staff at TWS regularly take part in professional training and updating so they can always provide highly qualified and advanced services based on the needs of every single customer.
The company
Mission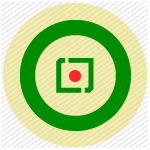 Our mission is to provide prompt, secure, reliable and highly customised international logistics and shipping services, giving our customers peace of mind so they can focus on the essential activities for the success of their business.
Choose your
Destination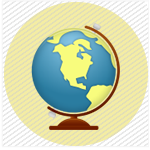 Since 1992, TWS has built up a qualified global network of operators. We have formed tight partnerships with air carriers, shipping companies, hauliers and customs agencies.
This solid network of contacts has helped the company to achieve extremely valuable results. Here's a fact for you: our logistics division handles over 13 million items of clothing every year.
Your
Business


is in safe hands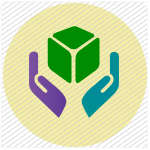 The culture here at TWS is heavily influenced by our focus on technological innovation. The company significantly and continually invests in information technology in order to facilitate as far as possible the sharing of information thanks to the integration of IT systems.
This is achieved through our highly specialised in-house technical staff. They also keep all our equipment in perfect working order so every customer has extremely simple, real-time access to information on their shipments or can view the status of their own warehouse stock.
The flexibility of TWS IT systems particularly stands out in the development of our e-commerce solutions. The platform offered by TWS to our customers allows operators of all sizes to successfully manage their online sales operations.
The hardware and software cyber security of all the data and transactions is ensured thanks to our strict disaster recovery and continuity management procedures.
Cisco, IBM, Microsoft and Motorola are just a few of the technological partners TWS works with to integrate continuously cutting-edge solutions into our company processes and to guarantee security and peace of mind to every customer.